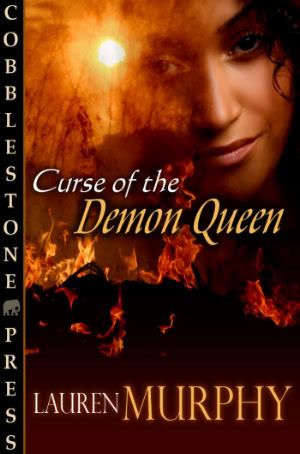 Fifty years ago, Lilith, Queen of the Demons, took the fall for something she wanted no part in and it cost her the only man she ever loved.
Betrayed and cursed, Aamon wants nothing but his freedom. Unable to let him go, Lilith watches him constantly, selfishly lusting for the love she destroyed. No matter how long he's forced to serve, he'll never forgive her.
The two end up on a treacherous ride of depravity and burning desire. Only absolute forgiveness will be able bring them back from this perilous journey.
Read a full excerpt
here
!
Available now here!

Available now at
Cobblestone Press