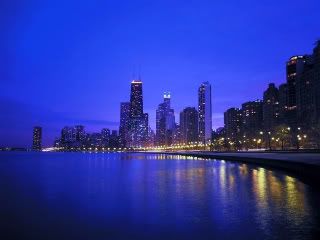 My Home Town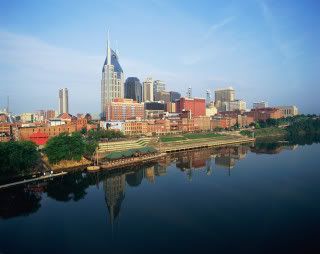 My New Town
I'm going to let you all in on a little secret. I don't currently reside in my home town. I live in TN but I was born and raised in Chicago. I have to tell you that initially coming here was like culture shock. The people the atmosphere the scenery is all different and it really took some getting used to. I mean I had to drive through like two states and two cities just to get here.
Now that I've been here for a while I have grown to like living here but I will always miss the city life. I guess you can take the girl out of the city but you can't take the city out of the girl. I've been here for eight years and people can still tell that I'm not from here.
Though Chicago (for the most part) is a beautiful city, surprisingly that's not what I really miss. I miss my friends and family. My friends that still live there, some of them I have known since I was a toddler (no kidding) and some since grade school. I don't even consider most of them friends anymore now they are more like my family. I wish I could see them more often. Sometimes I feel really torn. When I visit Chicago I miss TN and when I come back to TN I miss Chicago. Sometimes I wonder if I'll ever find the right balance.
Am I the only one out there who's homesick? Does anyone else live a double life or should I be going out to look for therapy lol? Talk to me, you know I want to know.
Thanks for stopping by.