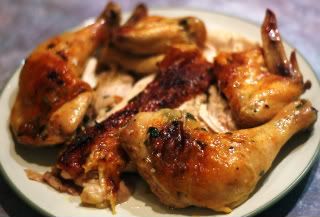 I really love my crockpot can you tell?
4 lg. chicken breasts
1 can cream of chicken soup
1 can cream of celery soup
1 can cream of mushroom soup
½ c. diced celery
1 c. minute rice
Mix in crock pot the 3 cans of soup and rice. Place the chicken on top of the mixture, then add diced celery. Cook for 3 hours on high or 4 hours on low. Makes 4 servings.
I hope you enjoy.
Thanks for stopping by!